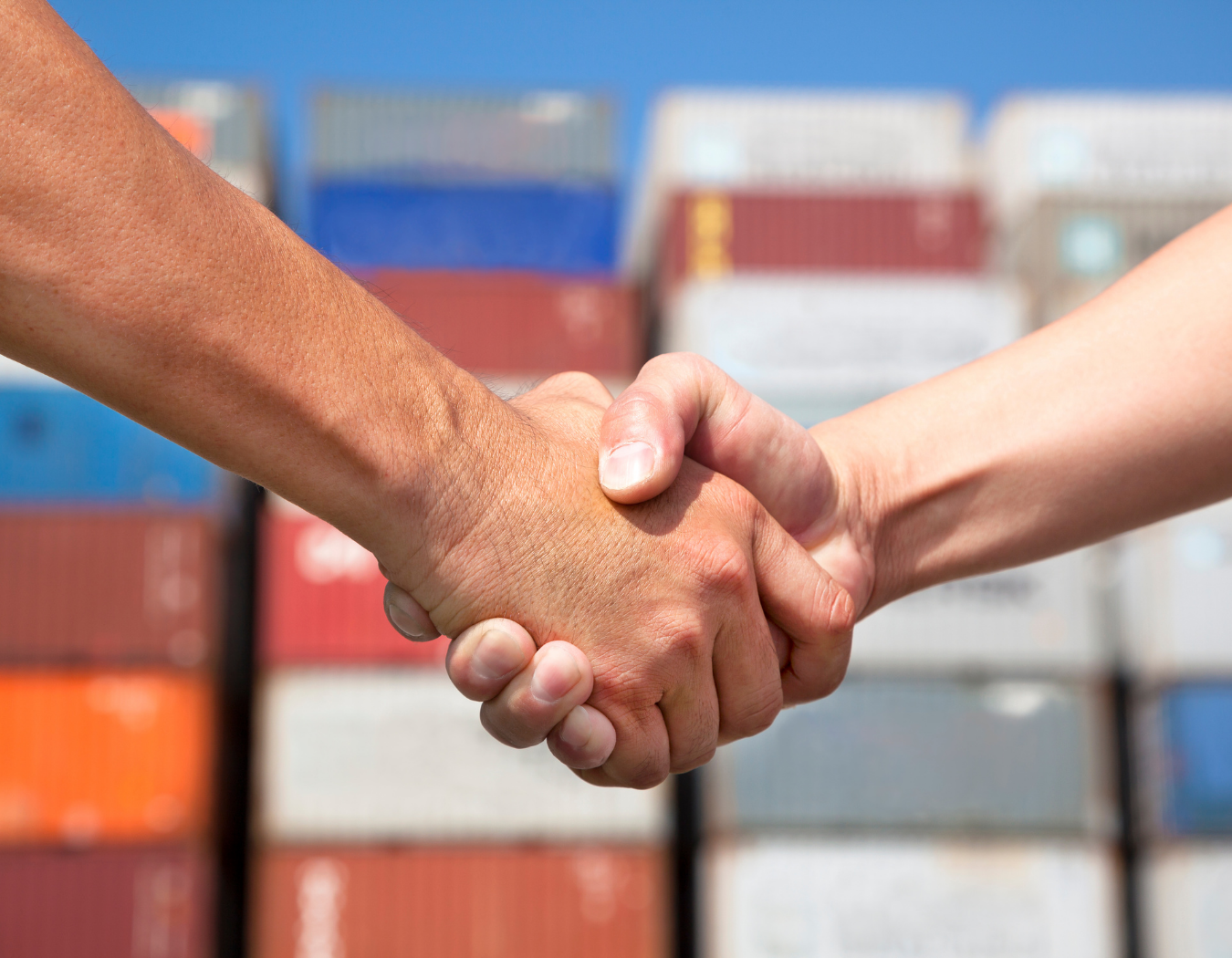 35+ years


of moving forward
STP is the most preferred logistics company for those wishing to move cargo from anywhere in the world to anywhere else in the world. Through the use of advanced tracking technologies, sophisticated global communications, and a large team of experts across a broad spectrum of specialties, STP is able to cost effectively handle the shipping of everything regardless of its size and value.
As a leading logistics company covering all modes of transportation including international freight forwarding and supply chain solution development, STP is well positioned to support your diverse shipping and supply chain needs.
Container Freight Station



Your supply chain can be a challenge. Or your biggest competitive advantage
Our growth in the past 35+ years has been a testimony to these founding business principals that we continue to demonstrate today.
Whether you place your order months in advance or on the day of departure: we get it done.  Last minute requests and changes do not scare us and, together with our customer, we will find a solution.
STP is not limited to the capacity of an owned fleet but can depend on nearly unlimited possibilities of our network. For our customers this means that we can scale up when necessary to get your shipment to its destination on time.
Punctual and accurate delivery of your cargo is the foundation of our services.  Comprehensive customer service finishes the job.  At STP we find it important to follow your shipment constantly, to advise you as soon as irregularities occur and to complete the transport in all of its aspects.