We are here to help ensure that you never have to deal with the confusion, stress and delay involved in having incorrect paperwork.
When it comes to Customs clearance, effective customs clearance timing and updates regarding processes and systems are everything. Partnered with M/S. Ramdas Pragji – CHA License  holders since 1969 who are ISO 9001:2000 complaint, we went on to obtain our own CHA license in 2013 in Chennai and further extended it to Krishnapatnam port, Nellore & ICD Guntur and more recently in Tuticorin port. With a robust team dedicated for Import & Export Clearance, we have been one of the most preferred clearance agent for International Corporations, down to Private Individuals.
Containing up-to-date useful information for our clients, our  ERP system offers complete control over operations and seamless communication regarding eligibility to claim any relief or exemptions, and how to minimise any surprise costs, when your goods reach the India.
Product Categories we work with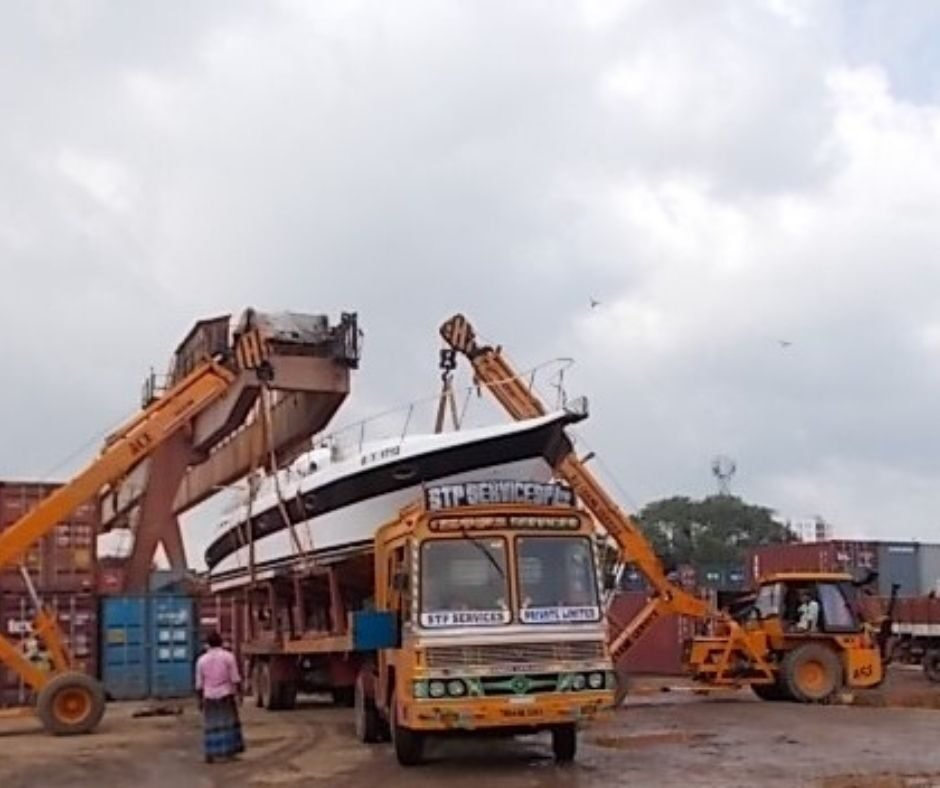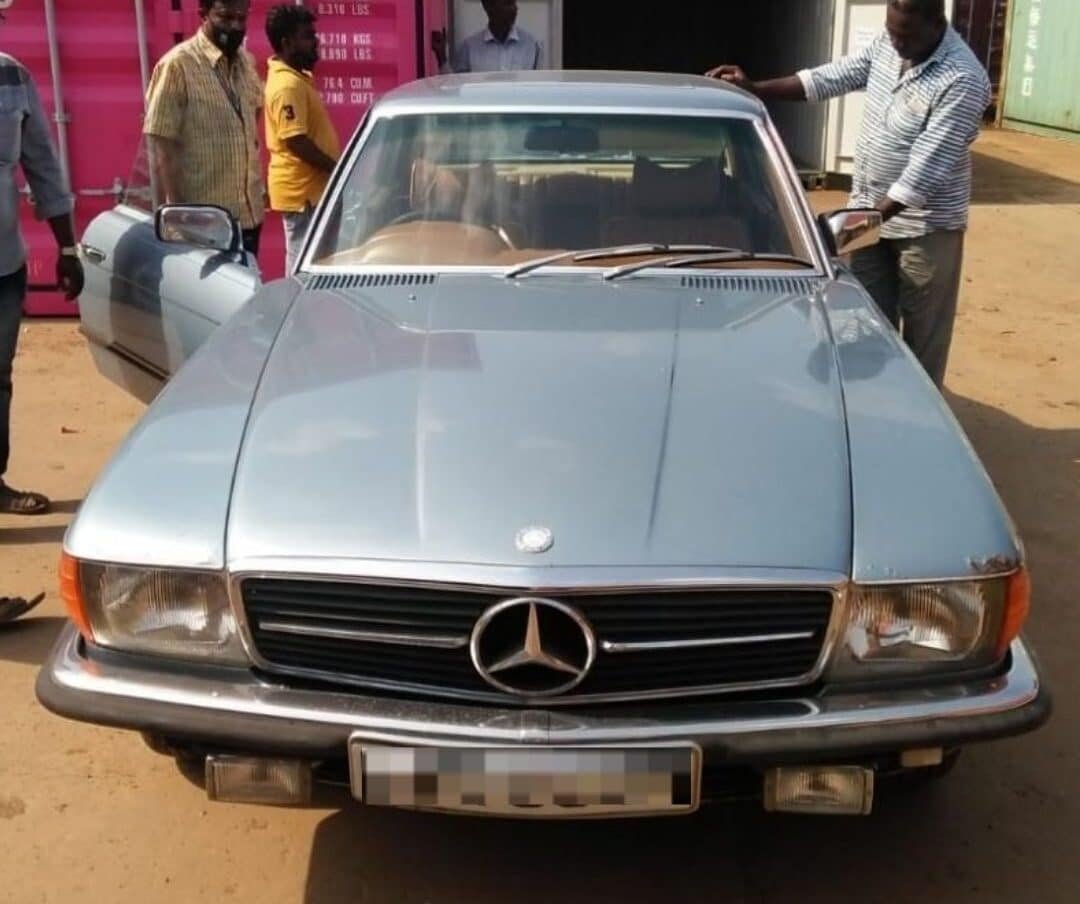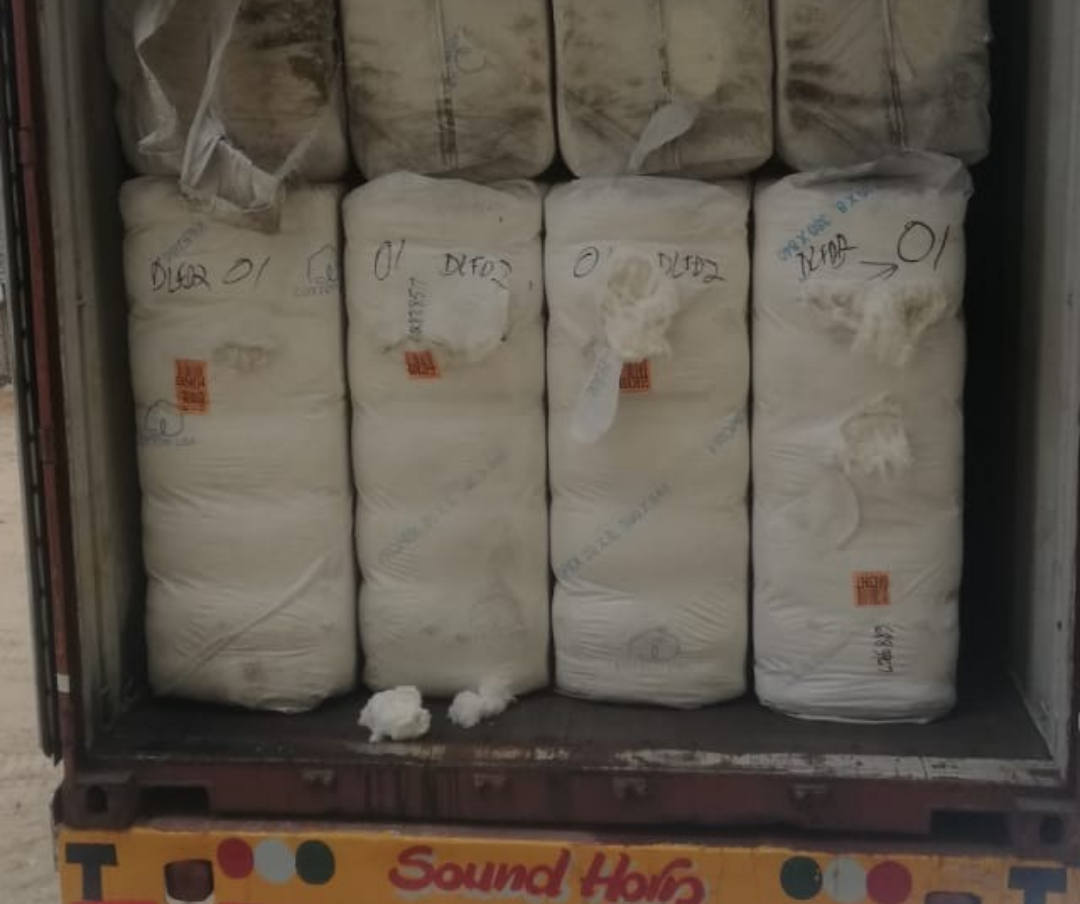 Enjoy a smooth journey through the formalities
As a leading logistics company covering all modes of transportation including international freight forwarding and supply chain solution development, STP is well positioned to support your diverse shipping and supply chain needs.