We bring value, efficiency, and visibility to your supply chain with managed transportation services that perfectly fit your specific needs. 
Our fleet reflects your needs
As a trusted partner for your business we are constantly seeking to improve and respond efficiently, effectively and flexibly to provide the best fit for your cargo and goods. Our modern, innovative and sustainable fleet of Single/ Double/ Triple Axle Trailers vehicles are serviced regularly, provided with GPS tracking and driven by the team of drivers who have proven their skills and qualities over the years working for the company. 
STP services can transport literally anything anywhere in India, and to the farthest corners of the country thanks to our broad network of agents. We specialize in domestic and international LTL & FTL services, last mile deliveries, express deliveries etc.  Rely on us to design bespoke transport solutions for your business.
Single/ Double/ Triple Axle Trailers
With a carrying capacity of 39500 kilos our double axle trailers are suitable for heavy-duty and high volume goods. This makes them more suitable for transporting heavier loads such as landscaping products or firewood. The two axles mean that the load weight is distributed more evenly, leading to greater stability on the road. The larger size of the double axle trailer will, however, mean that it is harder to manoeuver in tight spaces, smaller roads, and driveways. We have also added two more trailers with a GVW of 46 tonne to enable much higher volumes.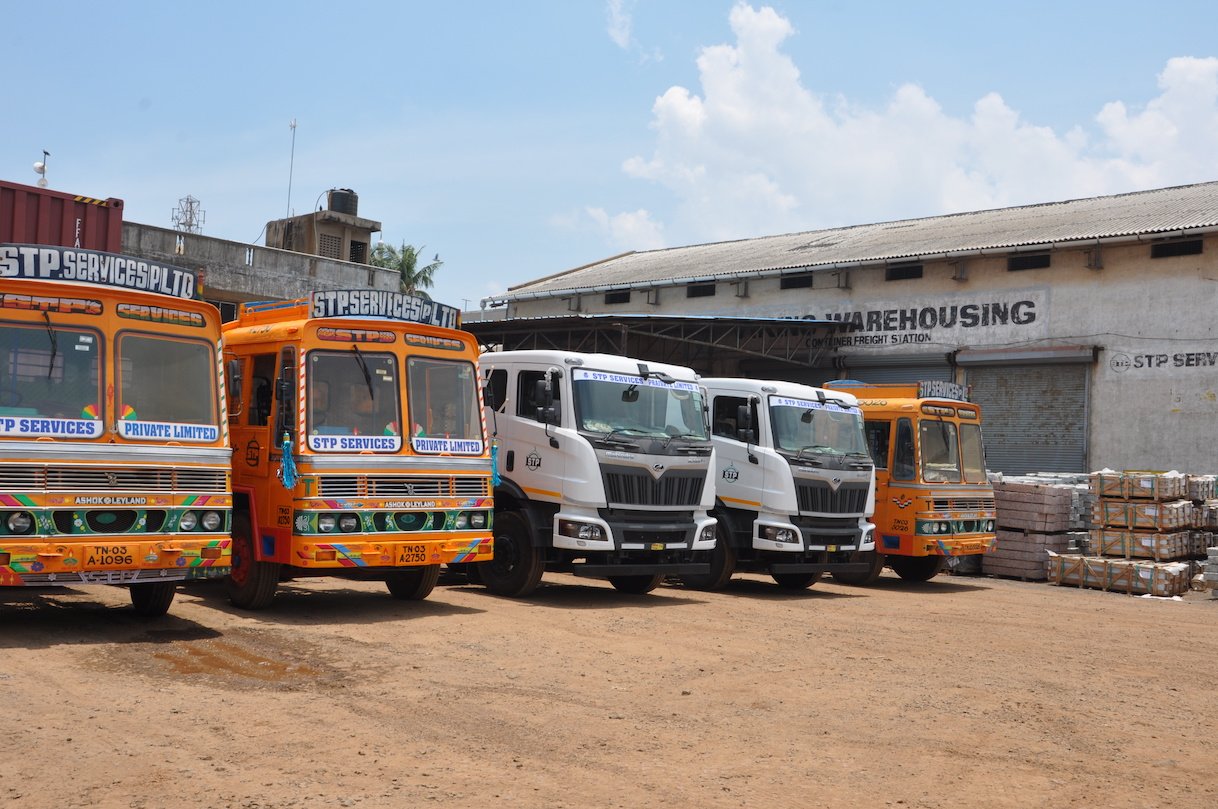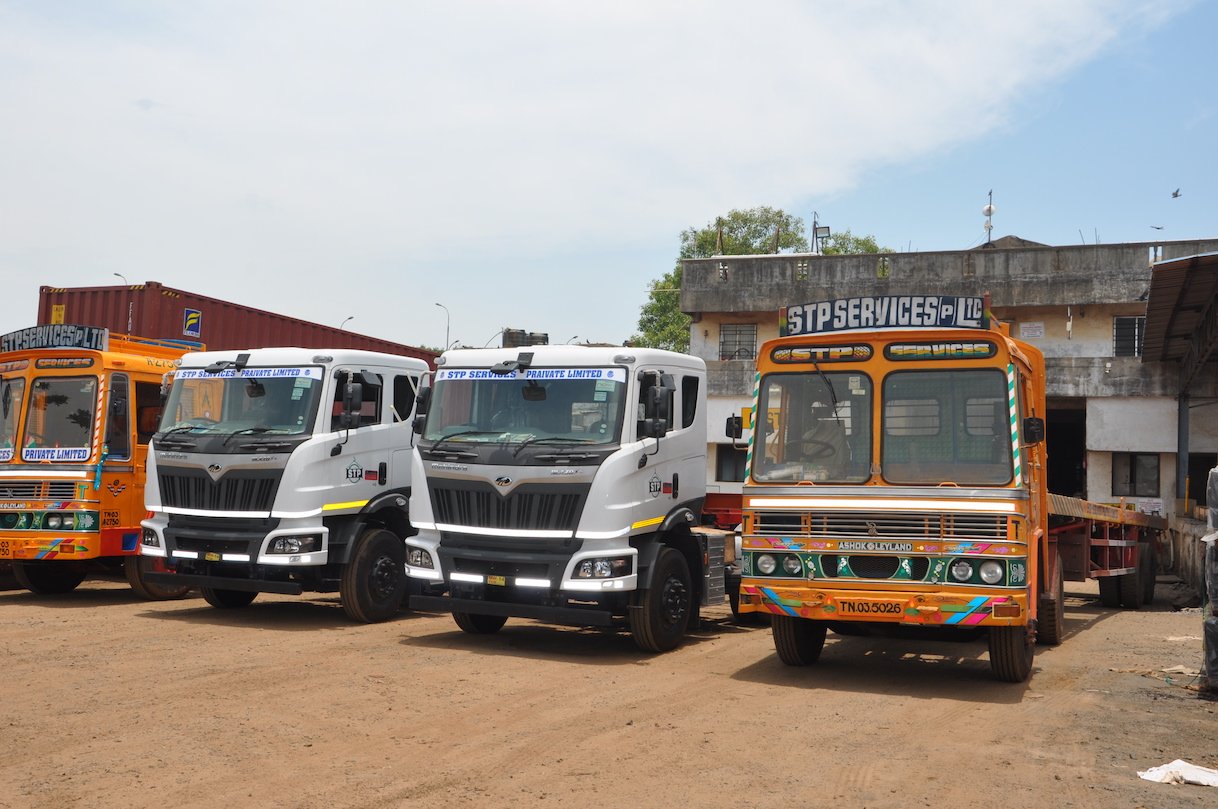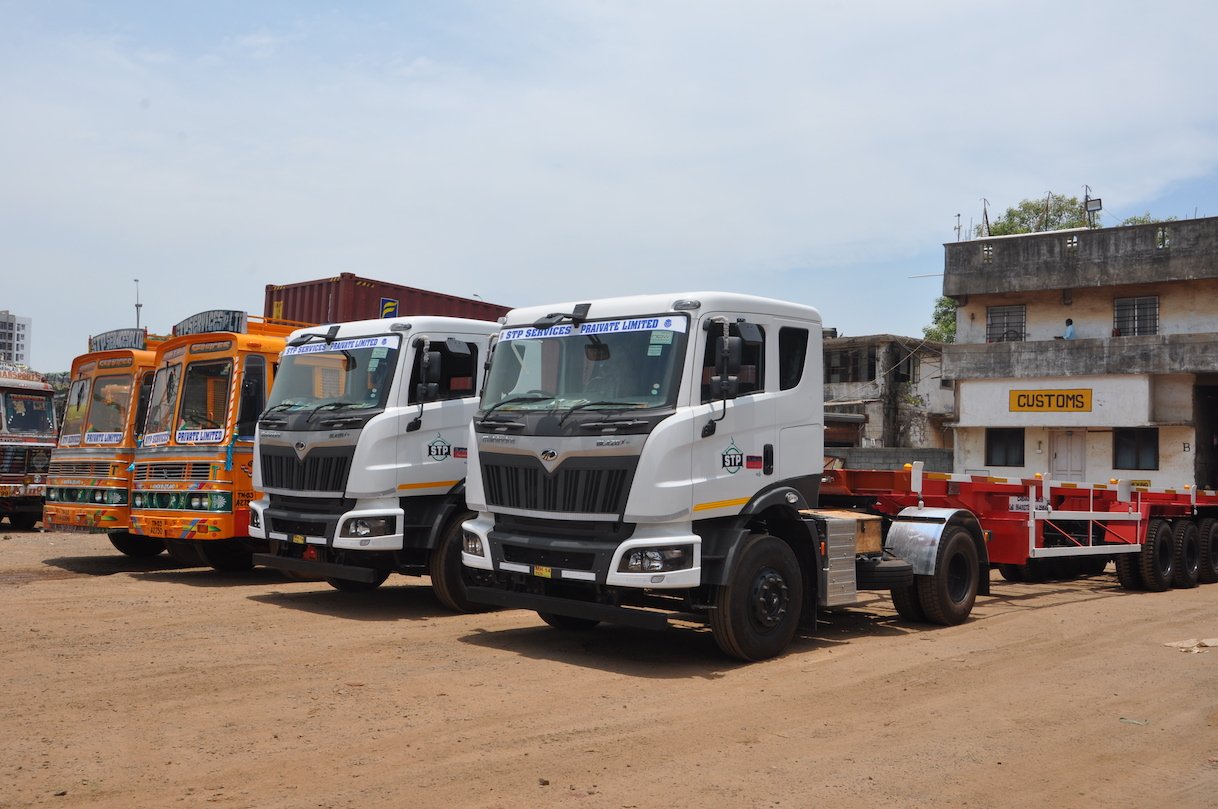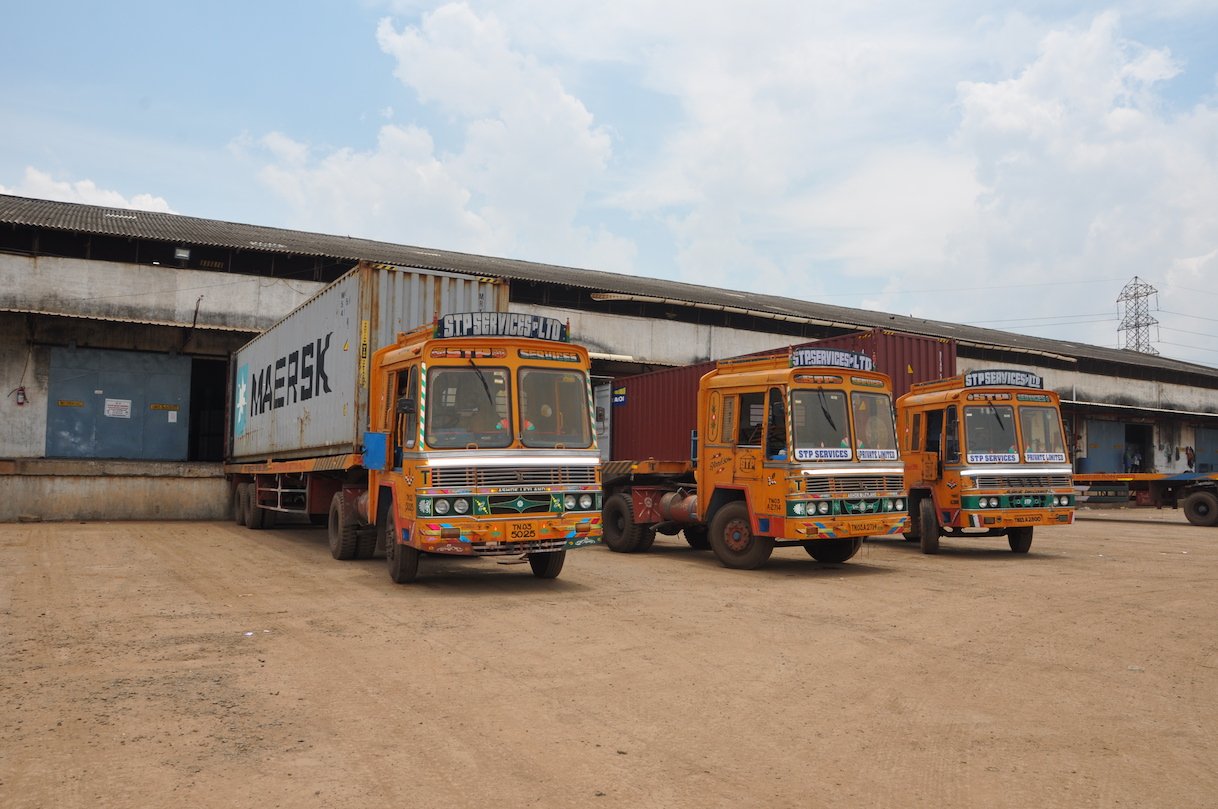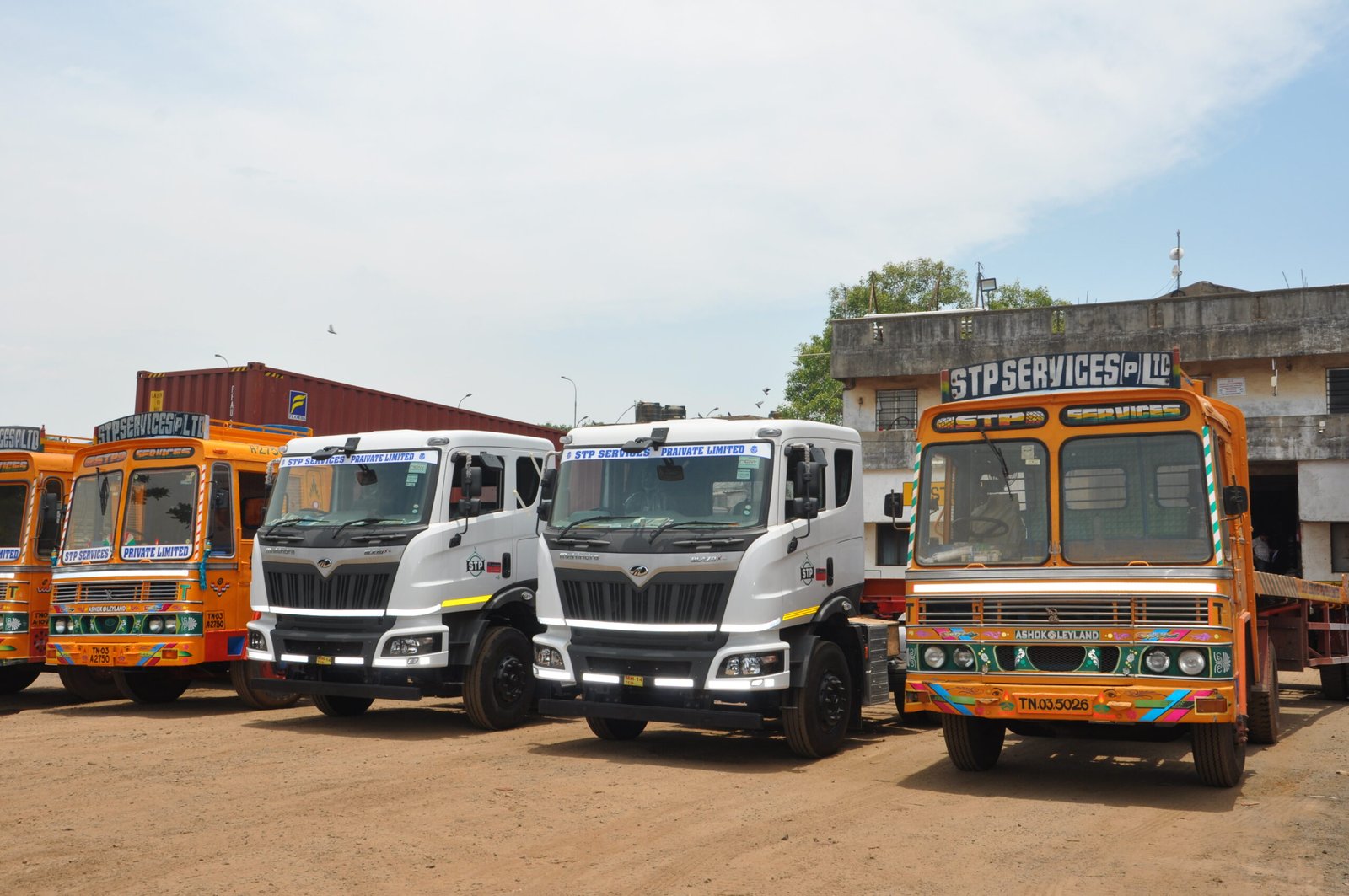 As a leading logistics company covering all modes of transportation including international freight forwarding and supply chain solution development, STP is well positioned to support your diverse shipping and supply chain needs.