Customized solutions for your specific ocean freight requirement are at the heart of our services. 
We act as forwarding agents for global brands, and rely on a dense network of transport partners to organise shipments and get goods from manufacturer to market. From FMCG products to automobiles and even the heavy machinery powering construction projects around the world, we facilitate the movement of a vast variety of goods. We also track shipments, arrange documentation and insurance, book cargo space and negotiate preferential rates for our clients.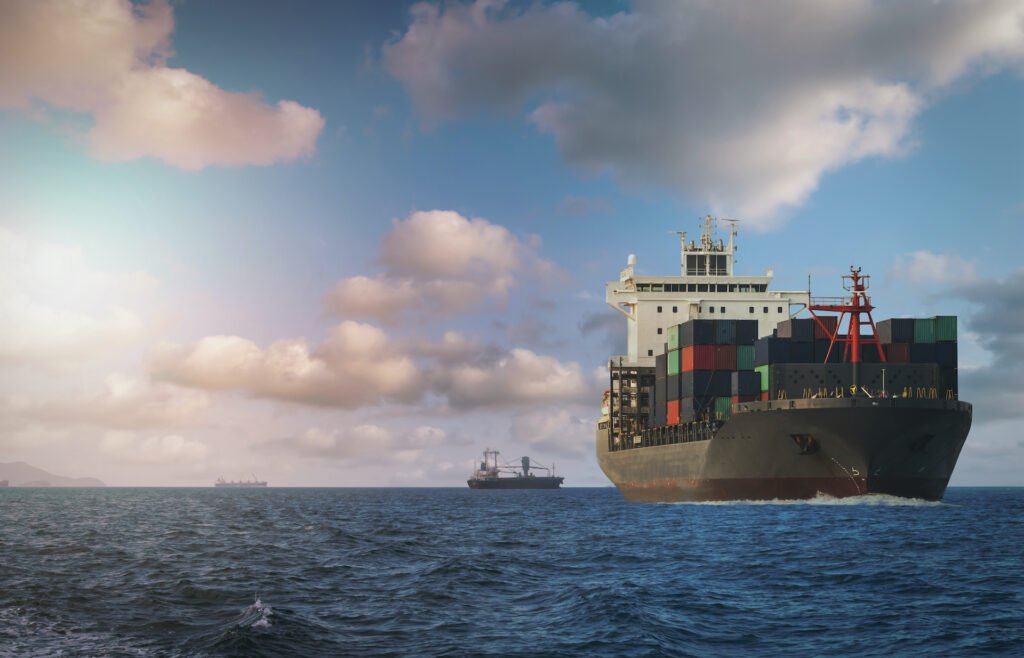 Sea Freight
With hubs situated in 9 ports, our proximity to the sea combines with the relationships we've built with reliable shipping partners and translates into turnkey sea freight solutions for our customers. We offer a flexible range services for both Less-Than-Container Load (LCL) and Full-Container Load (FCL) shipments.
Land Freight
Our land freight team can deliver turnkey inland logistics for clients that include every element of the supply chain – from unloading and pickup to packing, transportation, delivery and documentation. Our access to a dense network of fleet providers and transport partners helps us craft specific solutions for your land transport needs.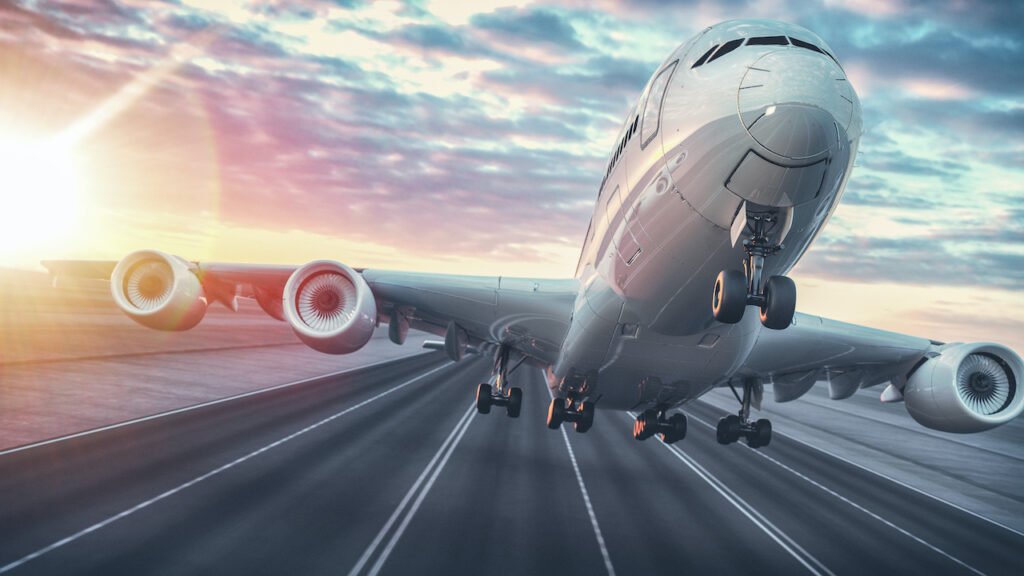 Air Freight
We understand the challenges of transporting goods in today's fast-paced global marketplace. When you require guaranteed, expedited air freight forwarding to meet your deadline, you need a single source to manage your global air freight. We handle air freight upon the requirement for our customers.
As a leading logistics company covering all modes of transportation including international freight forwarding and supply chain solution development, STP is well positioned to support your diverse shipping and supply chain needs.