Single/ Double/ Triple Axle Trailers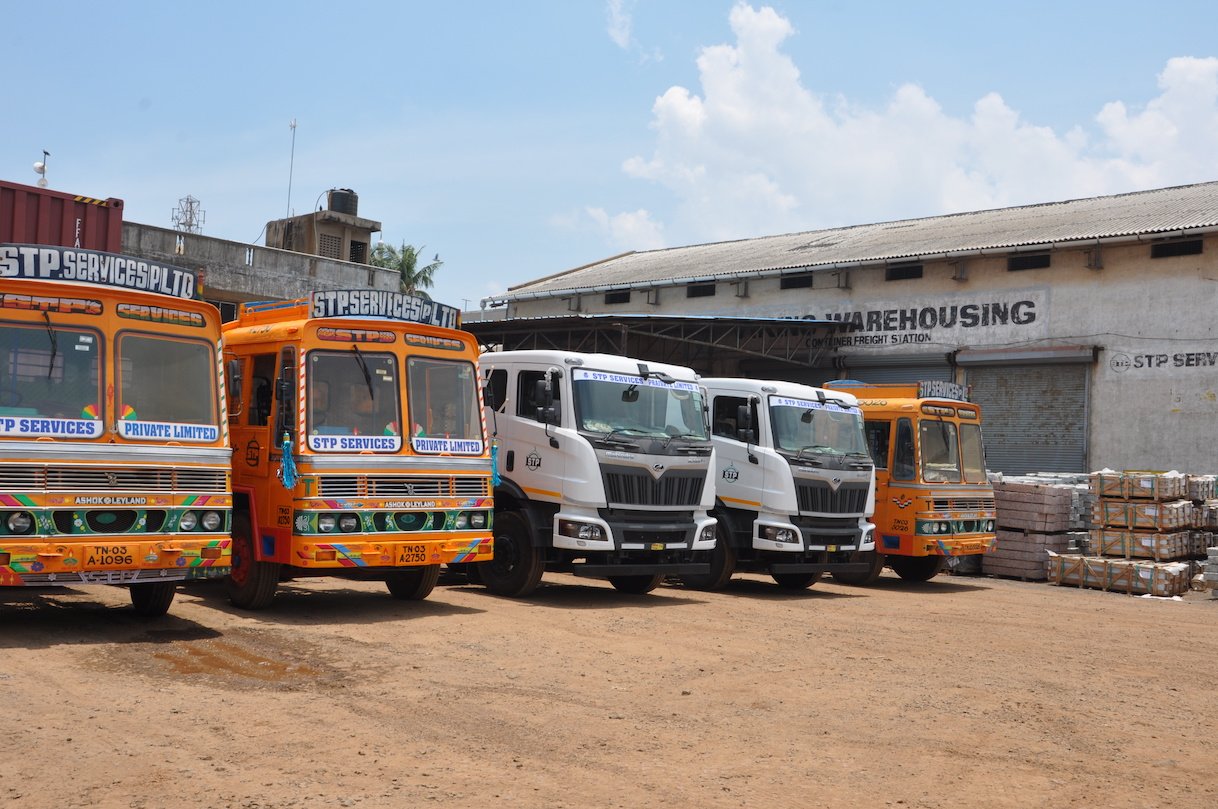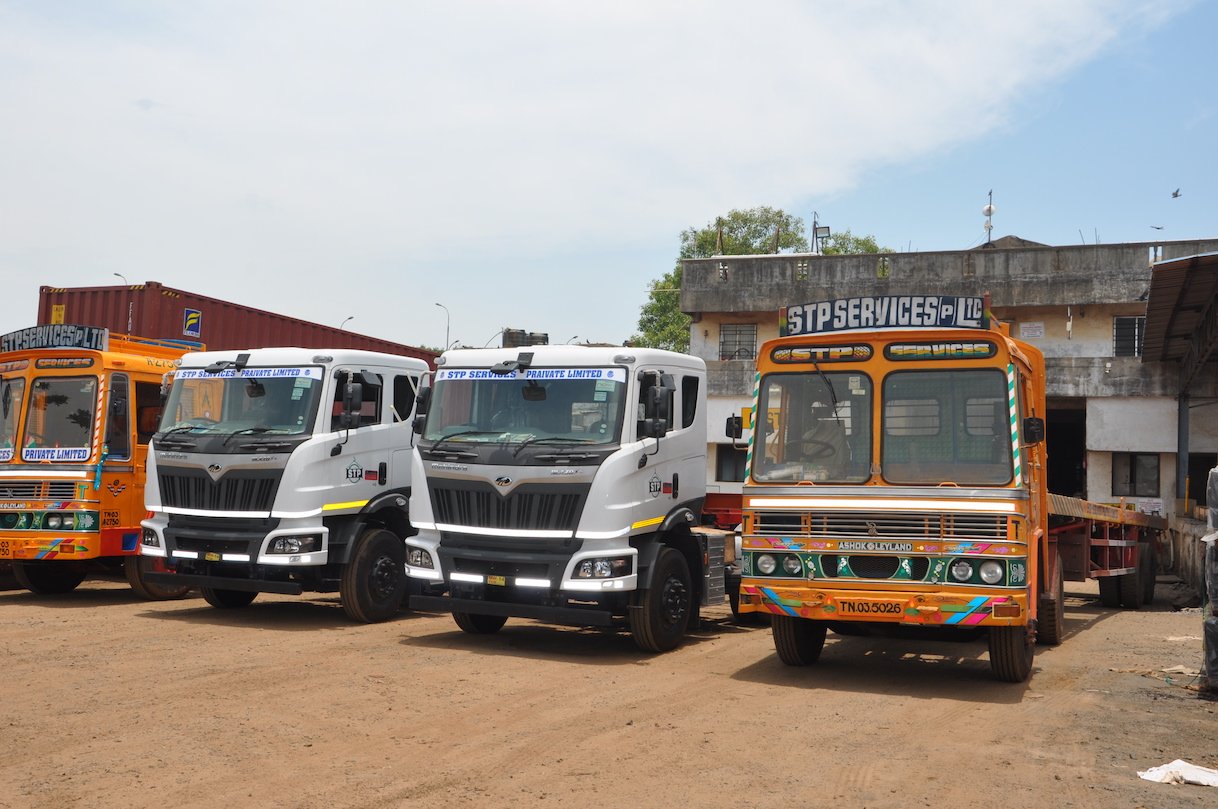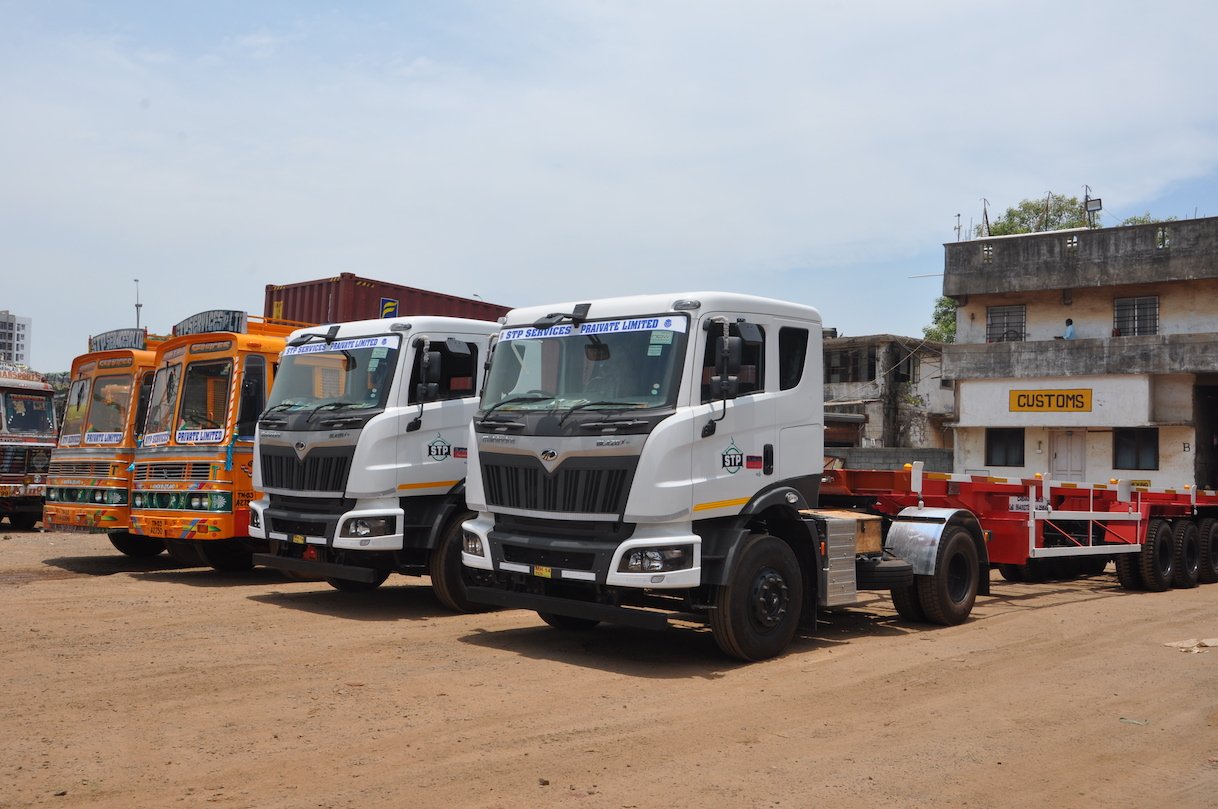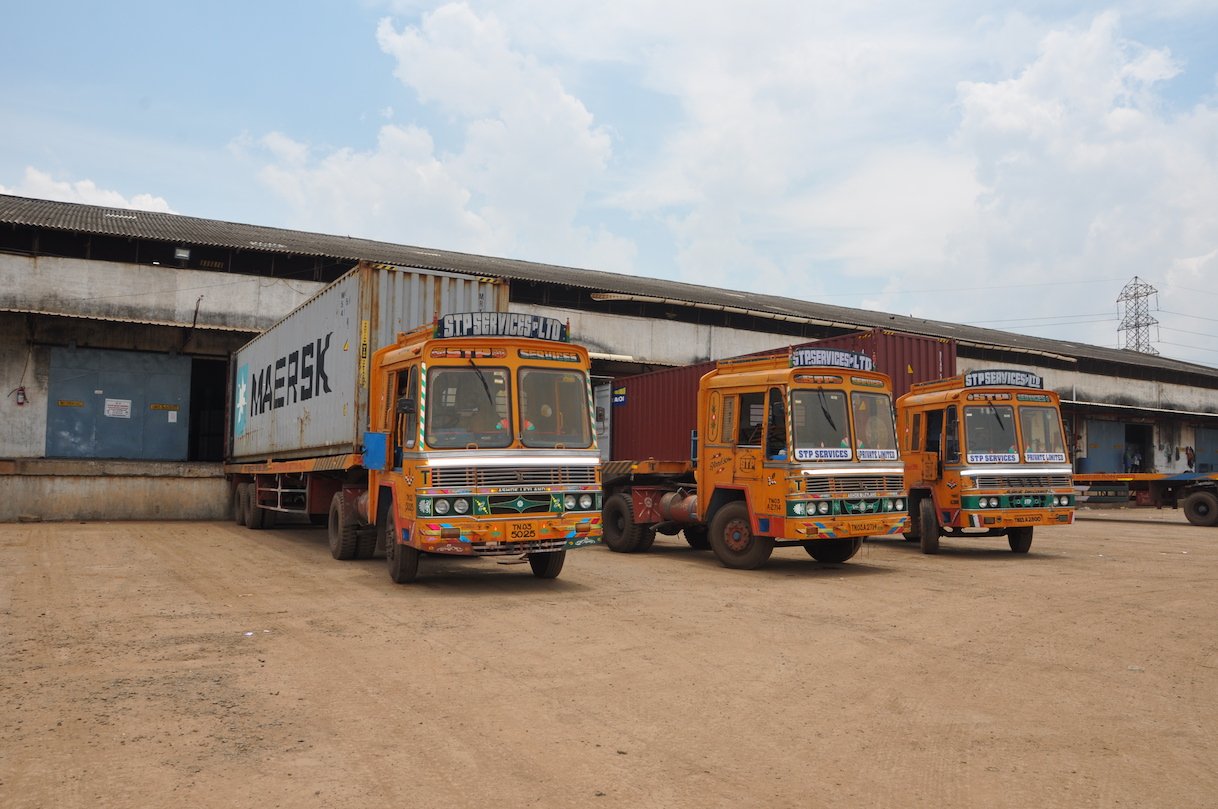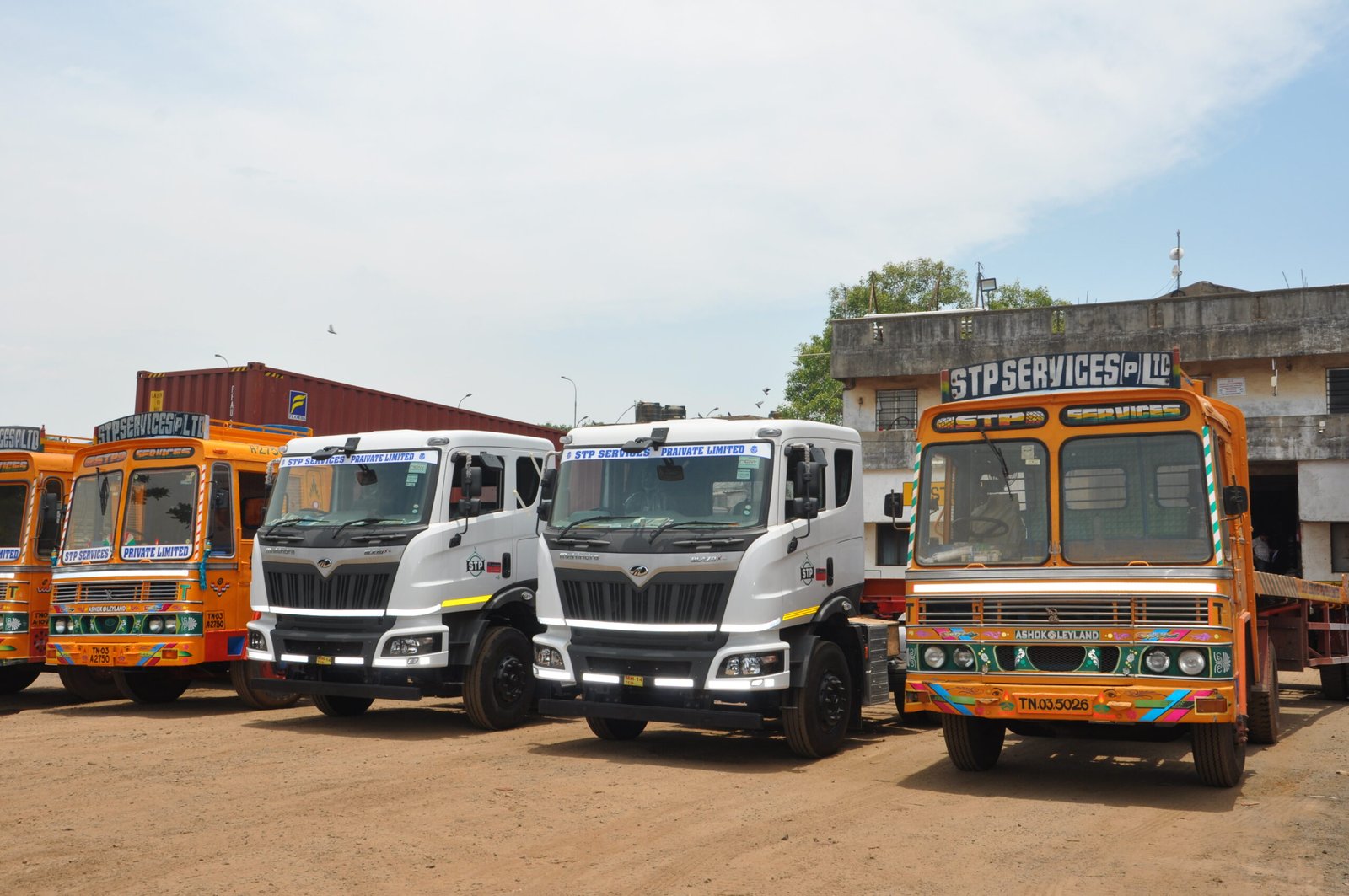 Our state of the art facilities deliver the technology, security, material handling and storage to facilitate global supply chains with complete traceability. 
CCTV, round the clock security  come as standard to guarantee a tamper-proof environment
Our teams in operate from two central hubs – Viking Warehousing (CFS) primely located in Moolakadai  and STP Warehousing (CFS) which is closer to the Chennai Port, benefitting from a combination of connectivity, integration and storage capacity.
The advanced warehouse and inventory management systems deliver speed, efficiency and transparency.
STP Container Freight Station
As a leading logistics company covering all modes of transportation including international freight forwarding and supply chain solution development, STP is well positioned to support your diverse shipping and supply chain needs.